Easy Blooming Annuals
Thomas Greenhouse & Gardens has the right annual flowers and plants for your space!
Whether you're looking for flowers that will bloom all summer long or
just need a few flowers to brighten up your yard, we have the perfect annuals for you.
Blooming Annual Flowers for Sun
If you've got a garden with ample sun exposure and looking for some color, zinnolas, marigolds and zinnias are sure to please. These sun-loving beauties come in various sizes, shapes and colors that will add life to any garden or container.
ageratum
begonias
geraniums
pentas
poppy flowers
sunflowers
vincas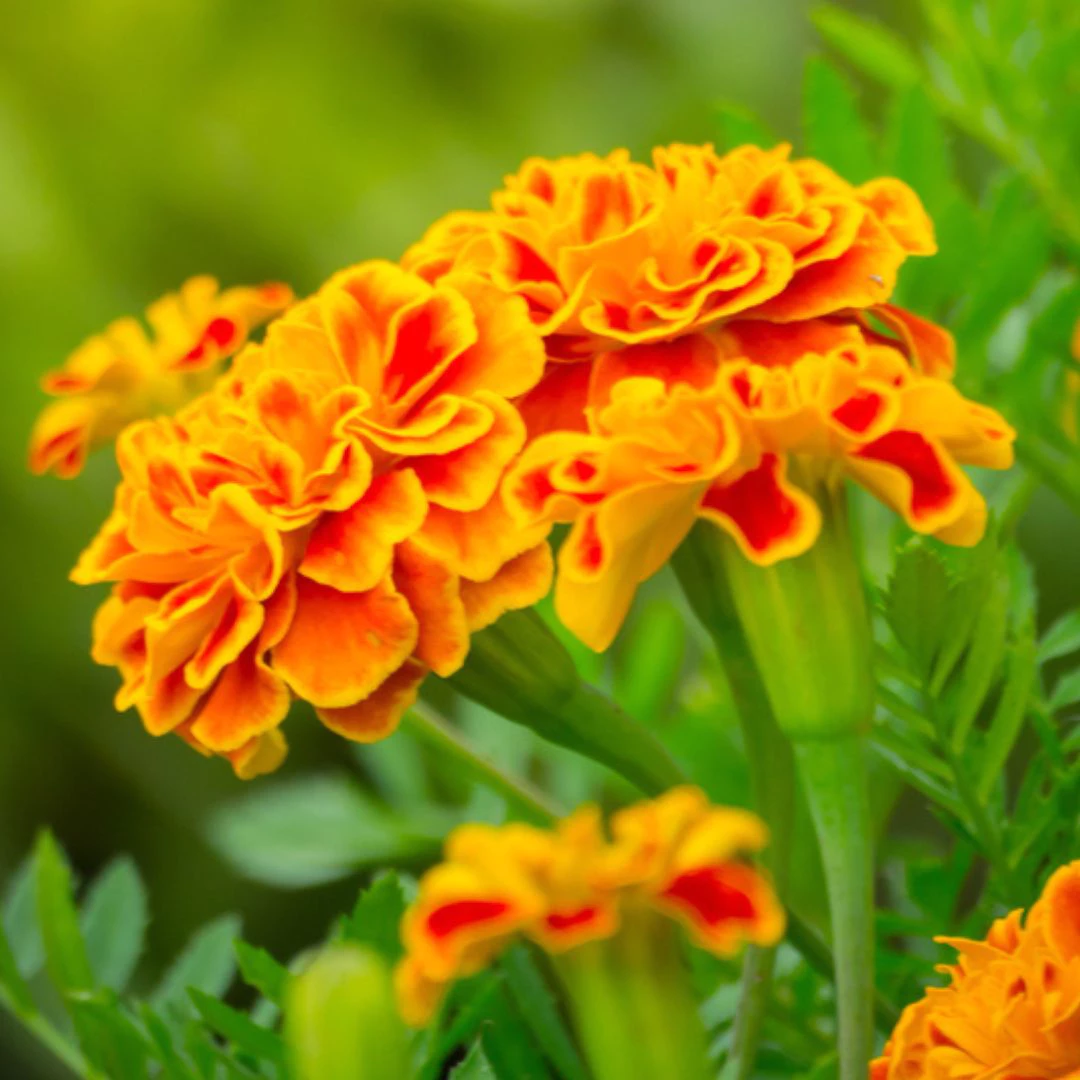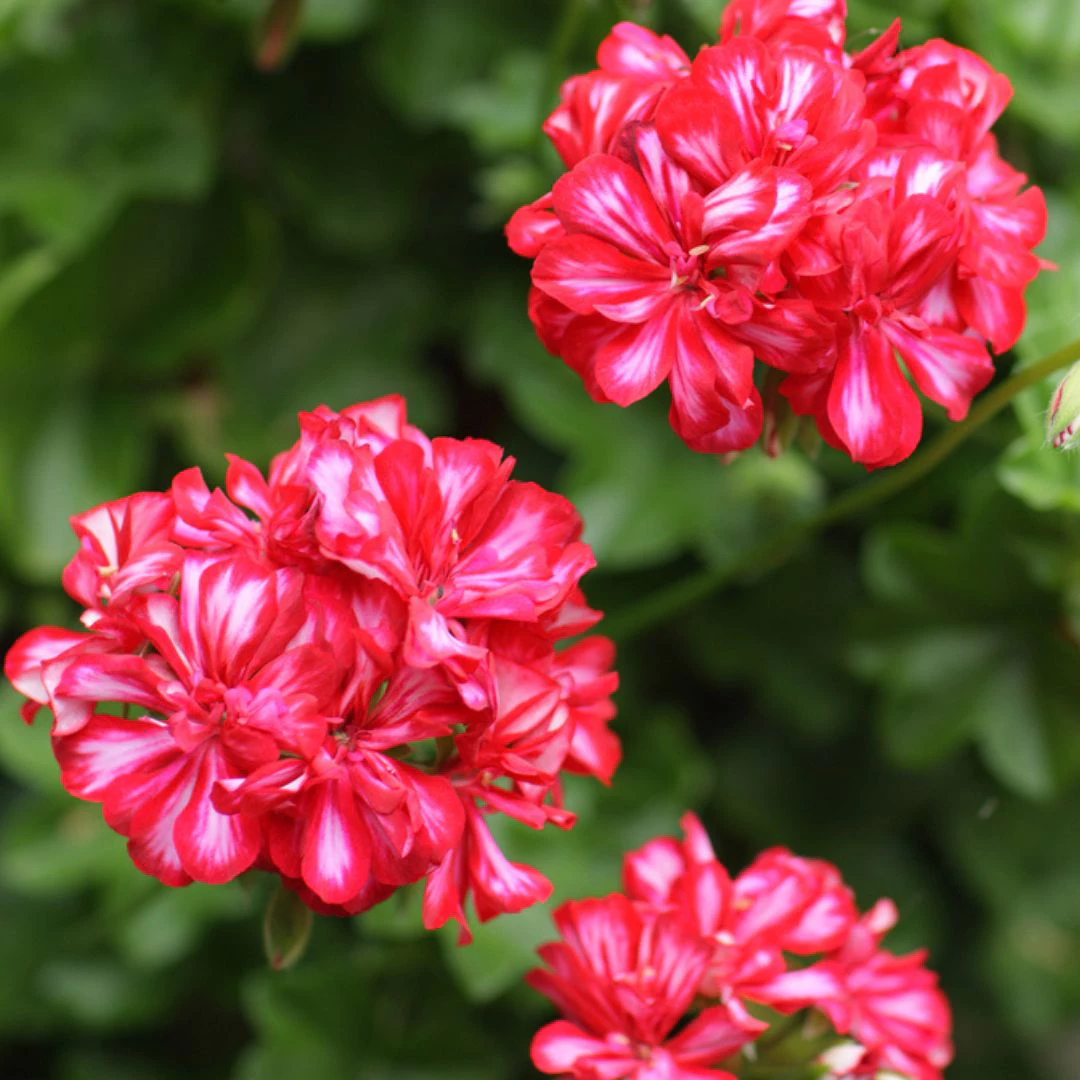 Variety is the Spice of Life
Not sure which flowers to choose? No need to worry—you can't go wrong with any of our blooming annuals. Try them all and find your favorite!
A Beautiful Summer Garden
You don't have to spend hours searching for the perfect flowers for your garden. Visit us and choose from our wide variety of annuals that are guaranteed to work well in your area, so you can start enjoying your new garden this weekend!
Caring for Your Annual Flowers
The rule of thumb is that most flowers and plants like moist soil. Shaded flowers will need less watering, while flowers in sunny areas will need a bit more attention. Regardless of light conditions, be sure to give newly planted annuals plenty of water for strong roots in your garden.
Quality Flowers Guaranteed
We grow our own annual flowers from seed, raising them under expert supervision from start to finish. This way we can ensure the healthiest flowers for your home and garden.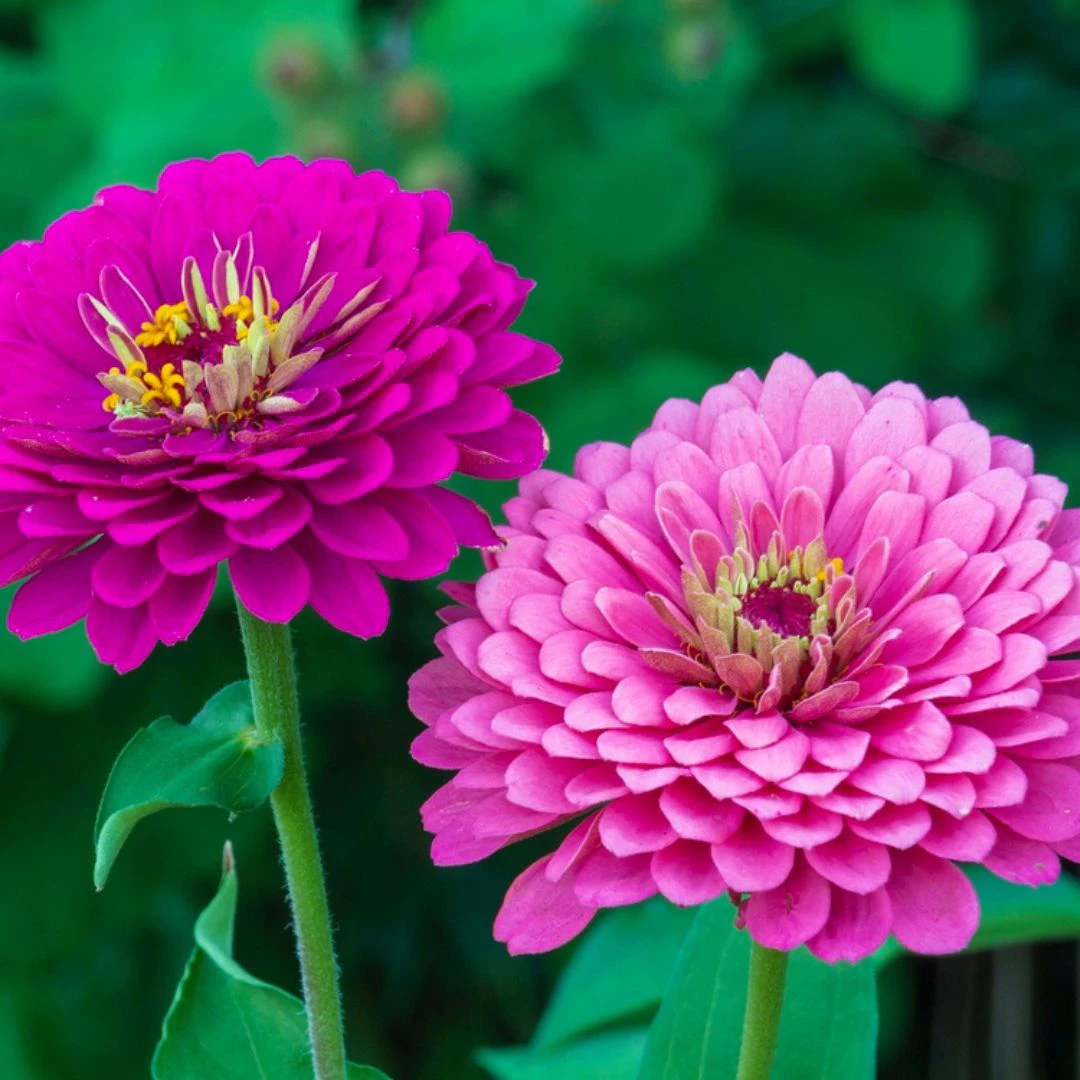 About Thomas Greenhouse & Gardens
We grow our plants and flowers in our greenhouse. Our garden experts tend to them from seed to bloom with love and care. That means that our plants are strong, healthy and ready to be planted in your garden. We are the best choice for plants, flowers, shrubs and trees. Thomas Greenhouse & Garden Center is in Mukwonago near Burlington, Lake Geneva, Racine, Waukesha and Milwaukee.