Grow a Garden with Ornamental Trees
Ornamental trees can beautify your property and provide a relaxing escape from your busy life. They come in a wide range of shapes and sizes and produce gorgeous blooms and fruits!
Trees that Bring a Smile to Your Face
We have a diverse range of trees that will add color and joy to any landscape. They're perfect for adding visual appeal to any yard or garden, while also attracting pollinating birds and butterflies.
Trees that Provide Peace
We know you're busy, so we've focused on providing the most beautiful, healthy, and happy trees. We'll take care of all the details so you can enjoy them.
Choosing the Right Ornamental Tree
First, you need to know what type of soil is in your yard. You also need to know how much sunlight the area gets and consider what trees are already growing in the yard.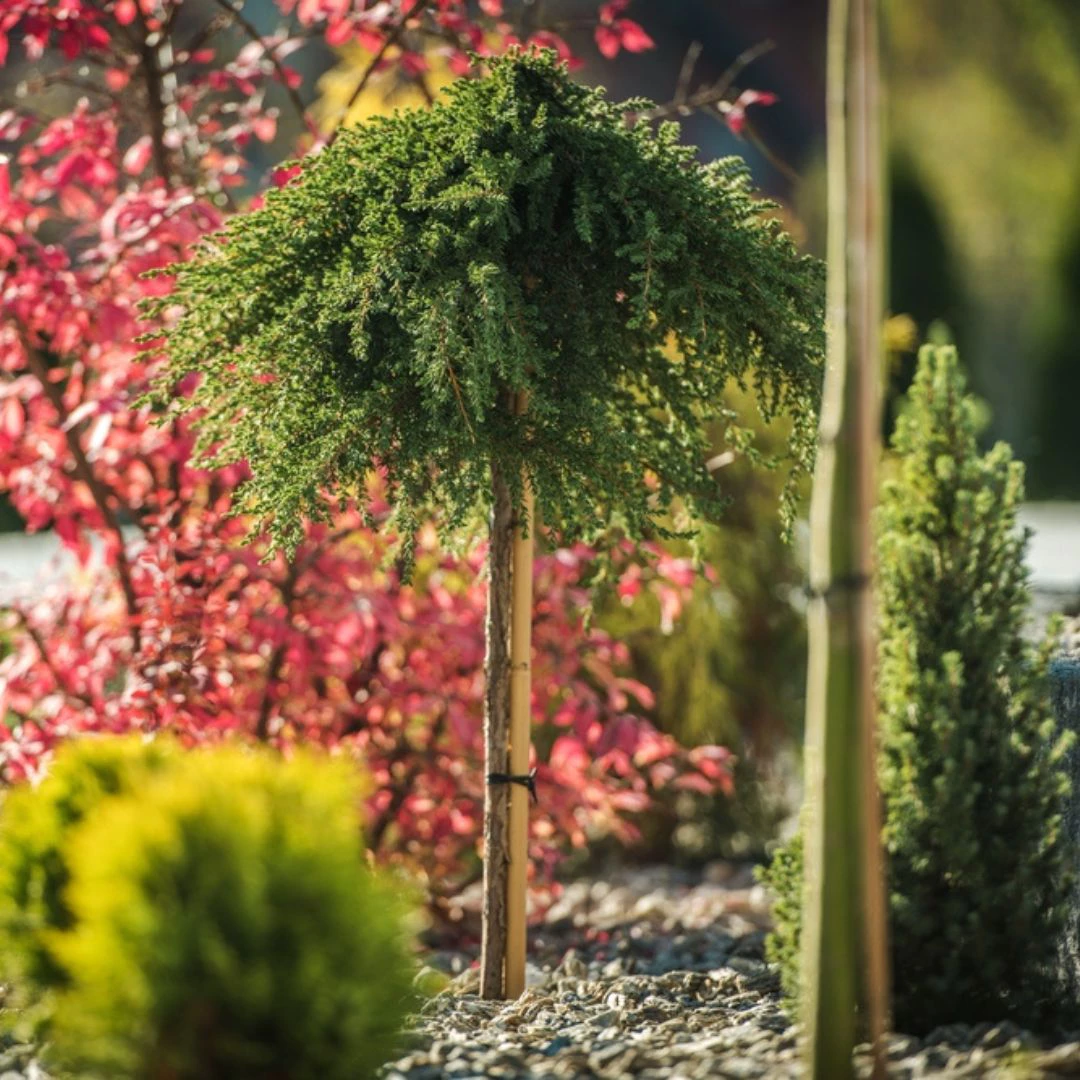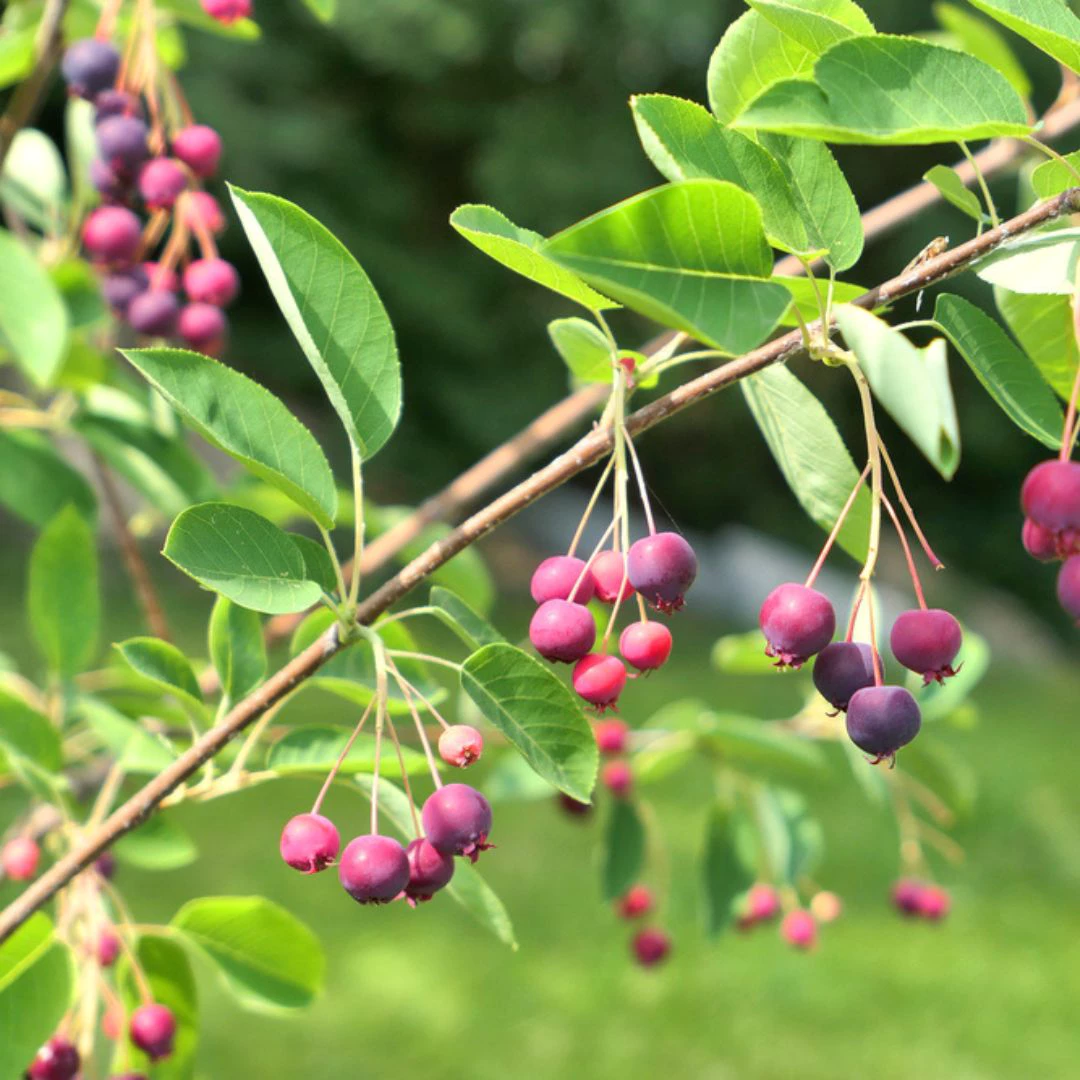 Popular Ornamental Trees
Serviceberry trees are resistant to short droughts, which is a good quality for an ornamental tree. They will do well in most light and soil conditions.
Rose trees need a little protection from the cold, but they will grow well in most other conditions.
Hibiscus trees are a bold statement for any garden. They bloom late summer with bursts of magnificent colors ranging from white, pinks, purples and reds, which are beautiful to look at.
More About Ornamental Trees
Ornamental trees are a common tree for landscaping projects because they offer beauty. Planting ornamental trees in your yard is not only a great way to enhance the look of your home and also provide a refuge for pollinating birds, butterflies and bees.
Ask Us
Our staff are the experts when it comes to choosing trees for your yard and landscaping projects. Visit our greenhouse in Mukwonago for the best selection of ornamental trees.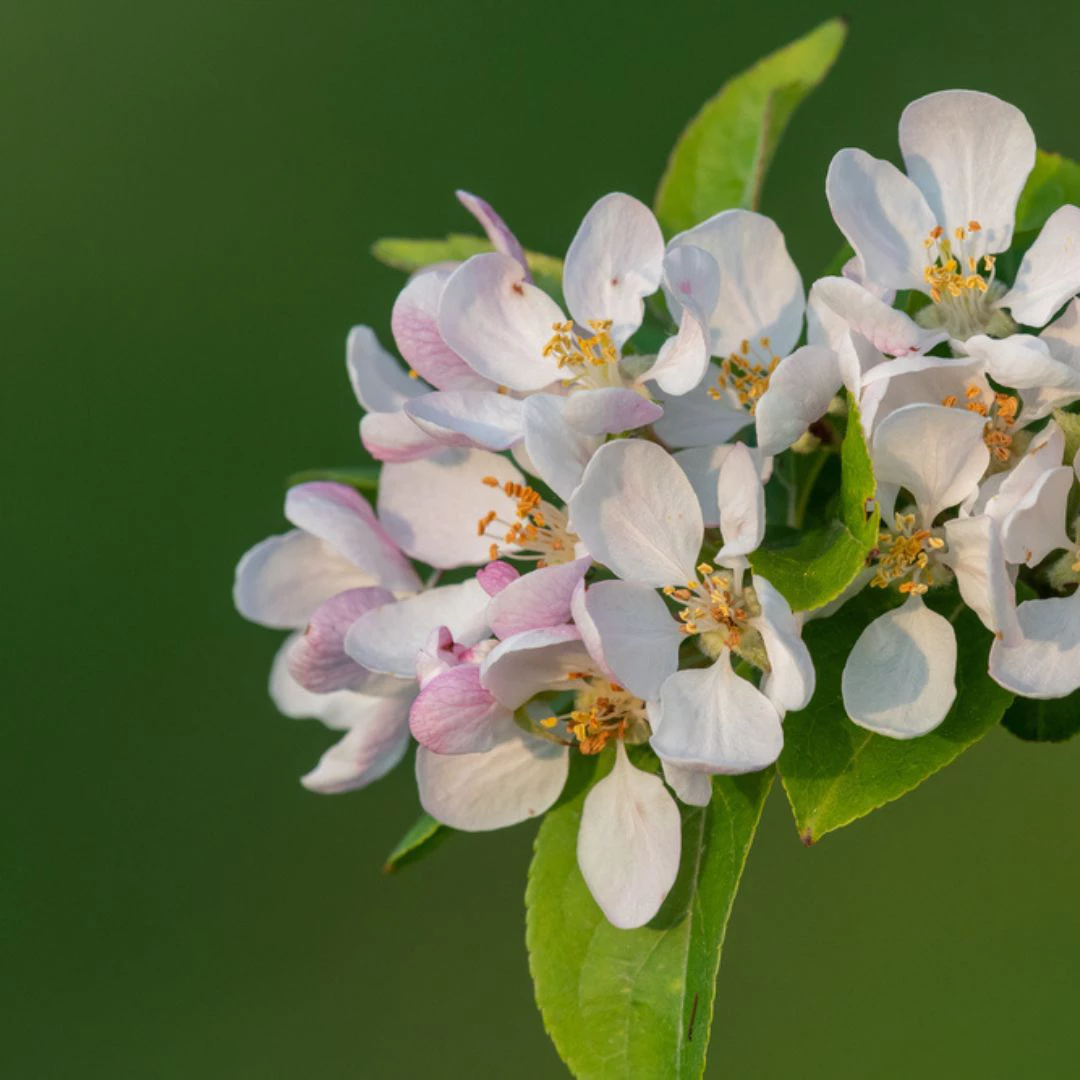 About Thomas Greenhouse & Gardens
We care for our trees in our tree nursery. Our garden experts tend to our trees with love and care. That means that our trees are strong, healthy and ready to be planted in your yard. We are the best choice for plants, flowers, shrubs and trees. Thomas Greenhouse & Garden Center is in Mukwonago near Burlington, Lake Geneva, Racine, Waukesha and Milwaukee.