Full Sun Perennials
Thomas Greenhouse & Gardens has the right perennial flowers and plants for your garden and yard. Whether you're looking for brighten up your yard with colorful flowers or native Wisconsin plants, we have the perfect perennials for you.
Plant your Garden with Flowering Full Sun Perennials
We have a huge variety of flowering perennials. Give your garden a facelift this spring with sturdy perennials. We've grown varieties that burst with color and will withstand Wisconsin's winter.
Popular Full Sun Perennials
Some of our favorite perennials are bleeding hearts, salvia, creeping phlox, geraniums, and iris. When it comes to summer blooming plants choose varieties like black eyed susans, coral bells, gayfeather, knockout roses and Russian sage.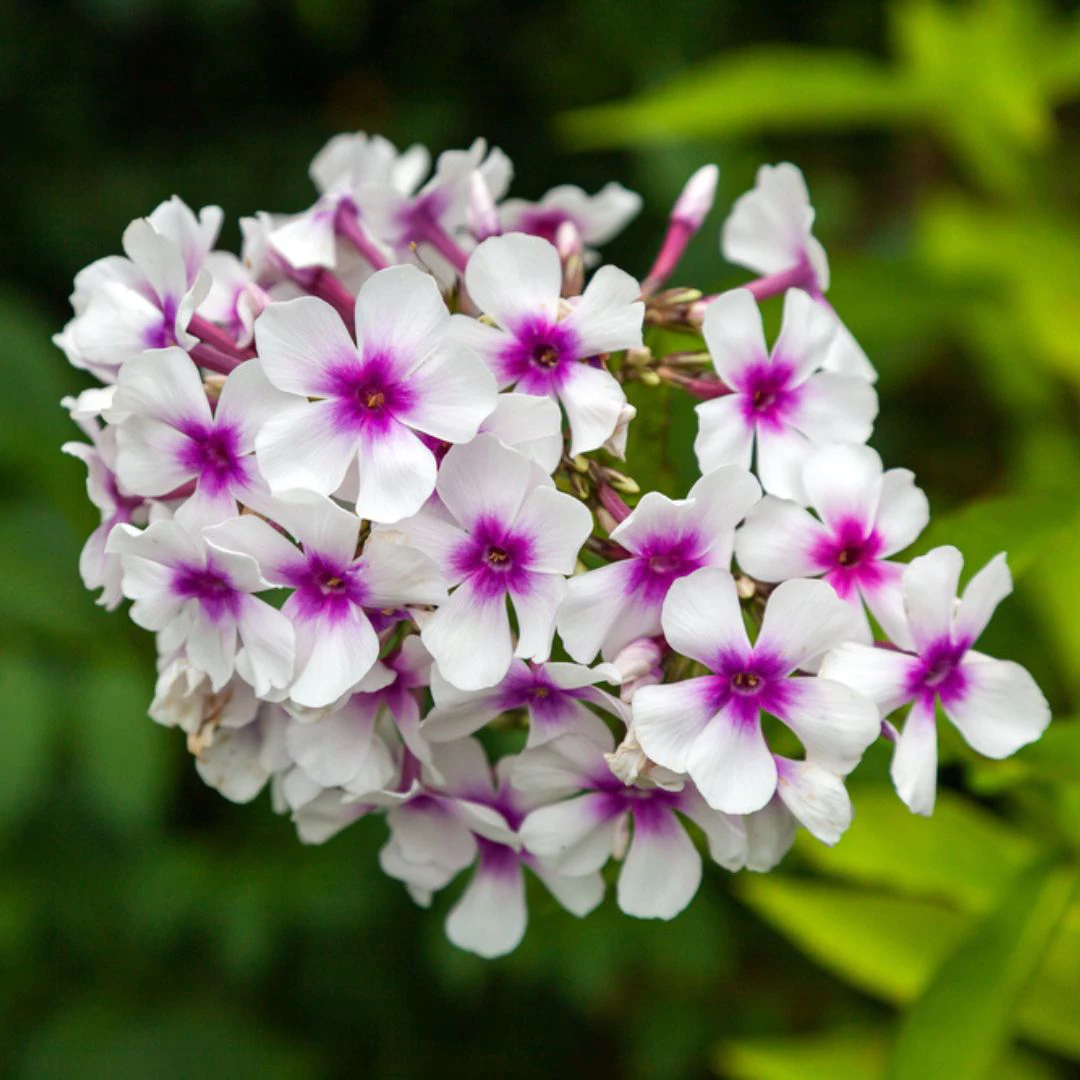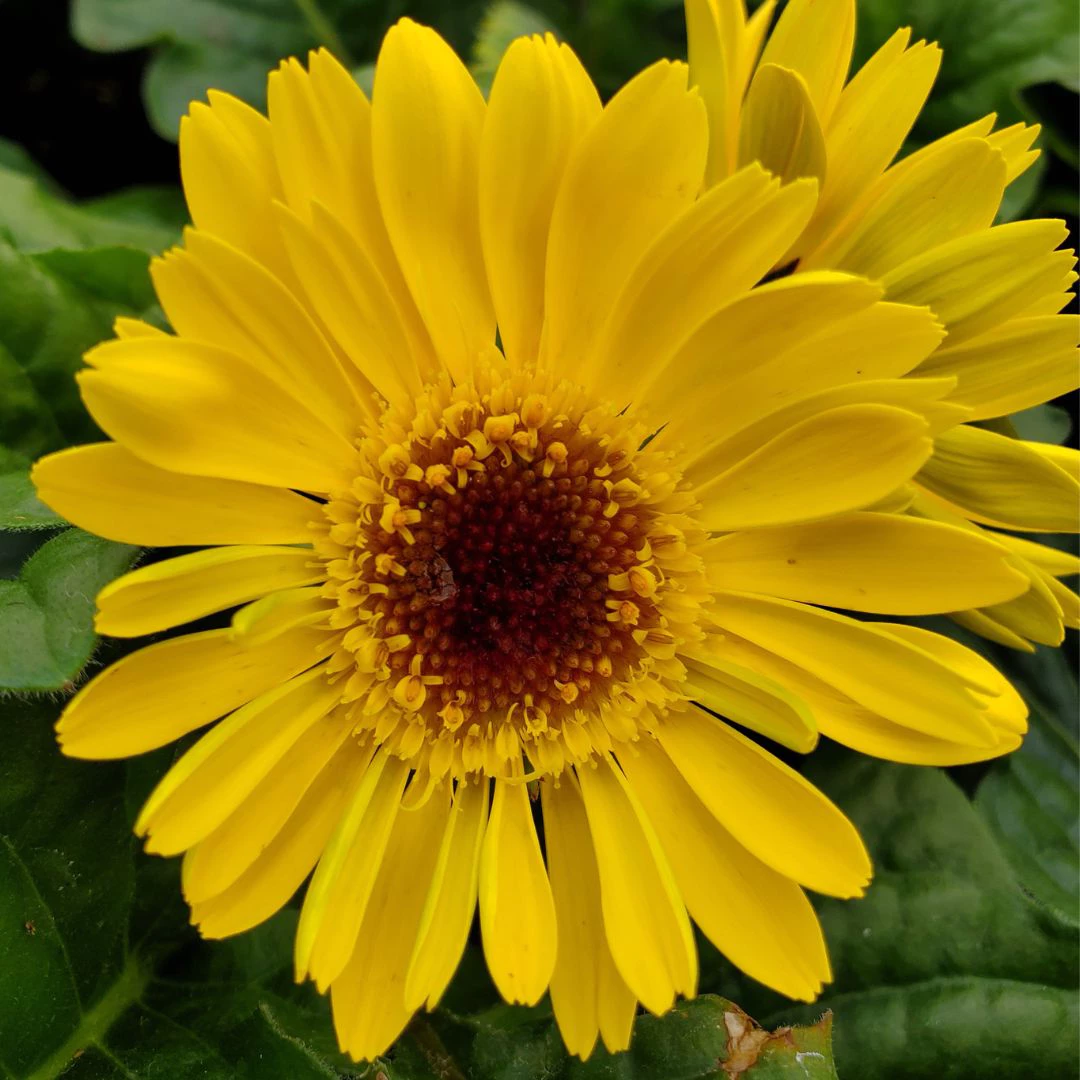 Perennial Flowers Provide Plentiful Color
Fill your garden with colorful blooms this spring with these perennials. Easy care - These plants grow best in full sun but can also grow in shady conditions.
What is a Perennial Flower?
Perennials are plants that live more than two years. They bloom every year and keep coming back. You can also plant them in your yard and they'll be around for your enjoyment for years.
Perennial Flowers and Plants are Easy to Care for
Full sun perennials are easy to care for. They will thrive in sun with moist soil conditions. If you need to water your plants, water them thoroughly without downing them. Plant soil should be allowed to dry down, but not up.
Perennial Planting Tips
Get your outdoor Wisconsin perennial plants off to a strong start with additional nutrients by adding garden soil, peat moss or potting soil. Worm castings and chicken manure are also great sources of nutrients for your plants.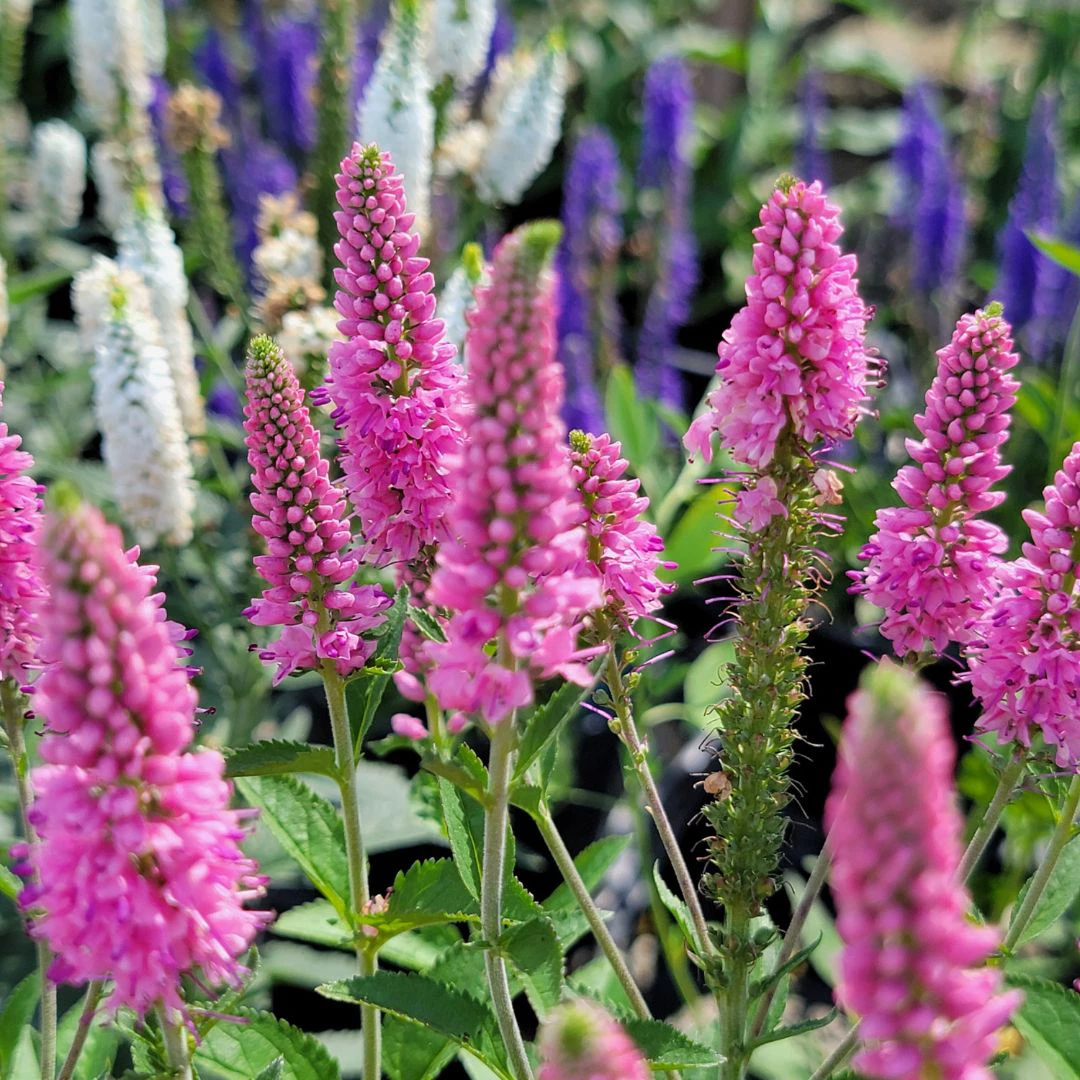 About Thomas Greenhouse & Gardens
We grow our plants and flowers in our greenhouse. Our garden experts tend to them from seed to bloom with love and care. That means that our plants are strong, healthy and ready to be planted in your garden. We are the best choice for plants, flowers, shrubs and trees. Thomas Greenhouse & Garden Center is in Mukwonago near Burlington, Lake Geneva, Racine, Waukesha and Milwaukee.