Deciduous Trees
Thomas Greenhouse & Gardens has the right perennial flowers and plants for your garden and yard. Whether you're looking for brighten up your yard with colorful flowers or native Wisconsin plants, we have the perfect perennials for you.
Choosing the Right Tree
First, you need to know what type of soil is in your yard. You also need to know how much sunlight the area gets and consider what trees are already growing in the yard.
Popular Deciduous Trees
Maple trees are great for yards that have plenty of space. Their leaves turn red, orange and yellow in the fall and it is one of the most popular deciduous trees. They grow slowly which means they need space to grow.
Birch trees should be grown in groups or as an ornamental tree in a garden or yard because their wood is softer than Maples, Oaks and Elms. Because of this branches can sometimes be lost in high wind storms or heavy ice from winters. Protect your birch trees from harsh weather by evergreens or other deciduous trees.
Flowering Crabapple trees are a great choice for anyone looking to add color to their yard. The trees will attract pollinators, and the flowers will provide a beautiful view in the spring. Our experts will help you choose trees that will thrive and provide years of enjoyment.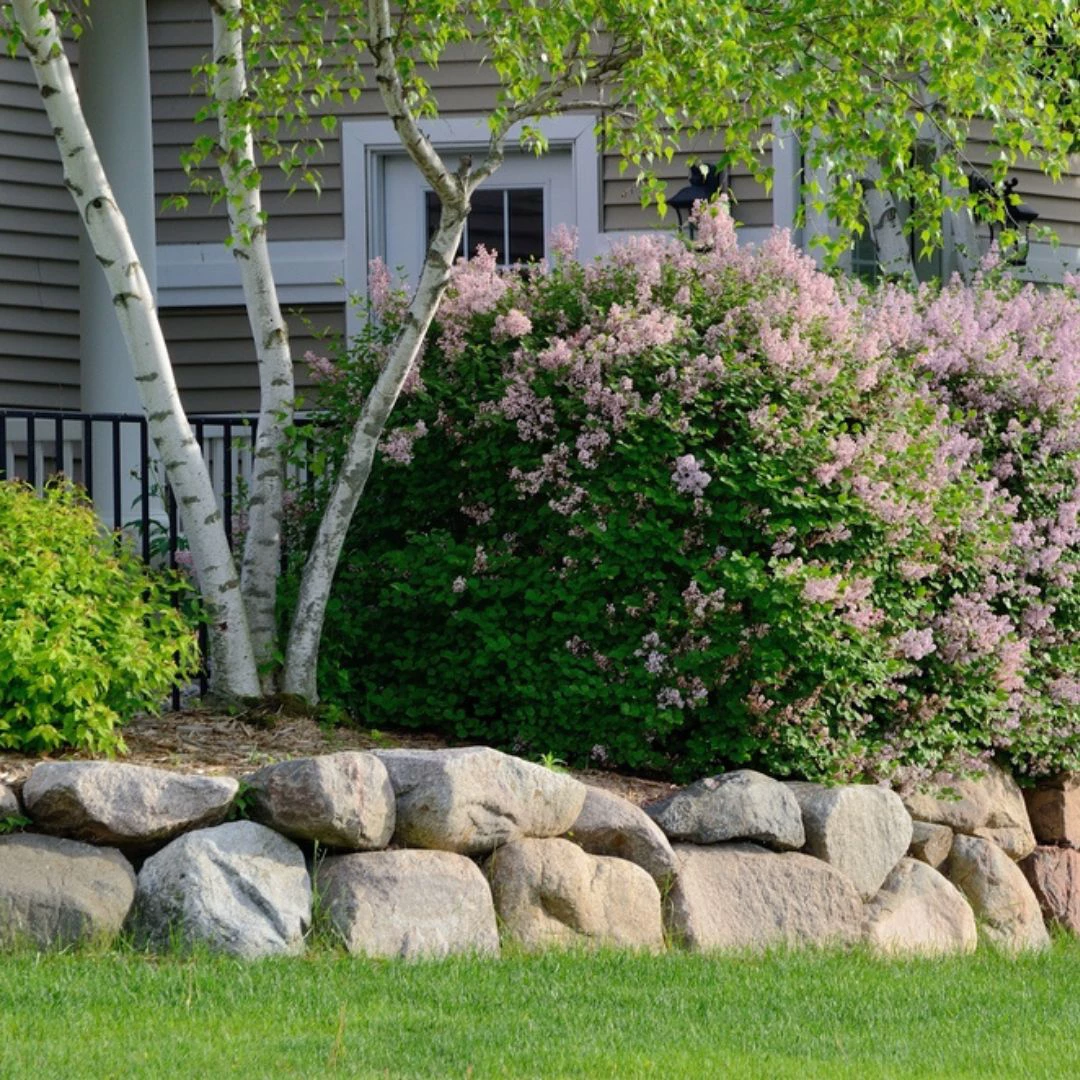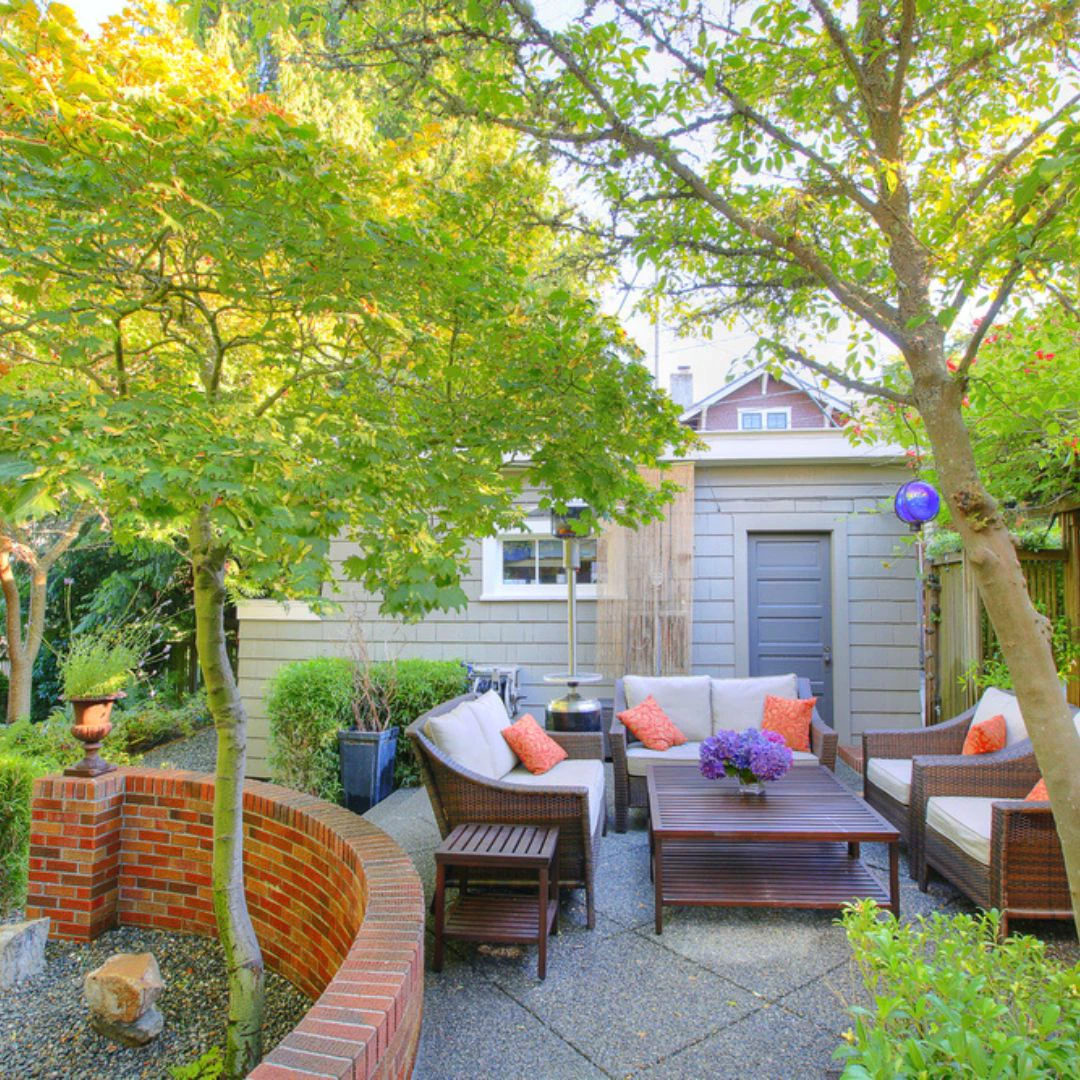 Deciduous Trees Offer Benefits
Erosion & Soil Protection
A stand of deciduous trees planted along the side of a river or next to a hill can help to prevent erosion by allowing sediment to accumulate on their roots. This will help them to grow strong and deep, while also stabilizing the soil on slopes making it safer for your home, gardens, roadsides and more.
Conserving Energy
The canopy from the leaves on a deciduous tree help provide shade to your home, saving on cooling costs in the summer months. Planting trees on the South and West side of the house is best to assist with the cooling costs.
More About Deciduous Trees
Deciduous trees are the most common tree for homes because they offer beauty and durability. Planting deciduous trees in your yard is not only a great way to enhance the look of your home and also protect your home and backyard environment. Because deciduous trees lose and grow leaves, they'll give you and your home different benefits at different times of the year.
Ask Us
Our staff are the experts when it comes to choosing trees for your yard and landscaping projects. Visit our greenhouse in Mukwonago for the best selection deciduous trees.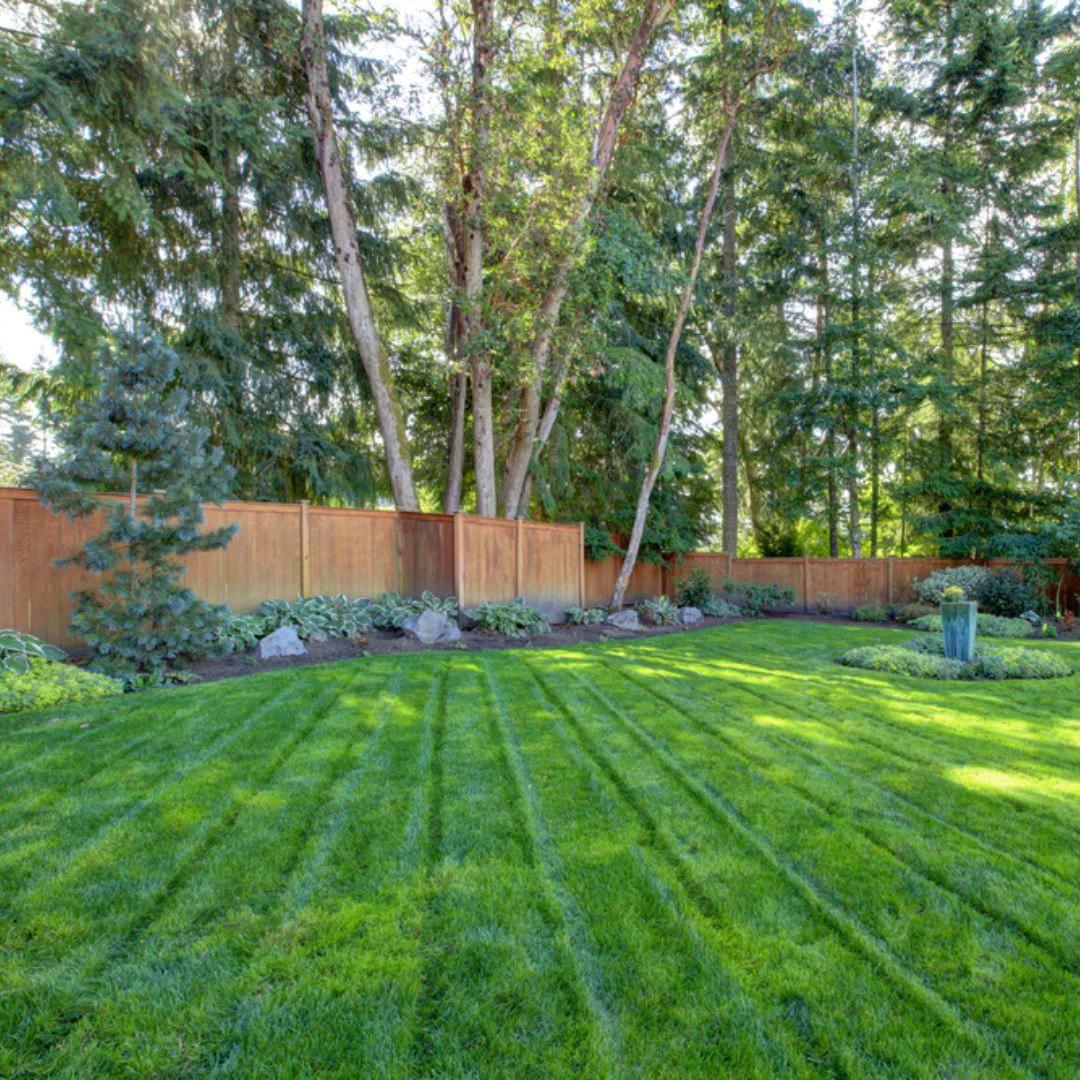 About Thomas Greenhouse & Gardens
We care for our trees in our tree nursery. Our garden experts tend to our trees with love and care. That means that our trees are strong, healthy and ready to be planted in your yard. We are the best choice for plants, flowers, shrubs and trees. Thomas Greenhouse & Garden Center is in Mukwonago near Burlington, Lake Geneva, Racine, Waukesha and Milwaukee.