Trees
Trees bring natural beauty and benefits for your yard and home. We have the best selection of deciduous trees, evergreen trees and ornamental trees. Create beautiful spaces, add life and color with trees from Thomas Greenhouse and Gardens.
Deciduous Trees
Deciduous trees are the most common tree for homes because they offer beauty and durability. Planting deciduous trees in your yard is not only a great way to enhance the look of your home and also protect your home and backyard environment. Because deciduous trees lose and grow leaves, they'll give you and your home different benefits at different times of the year.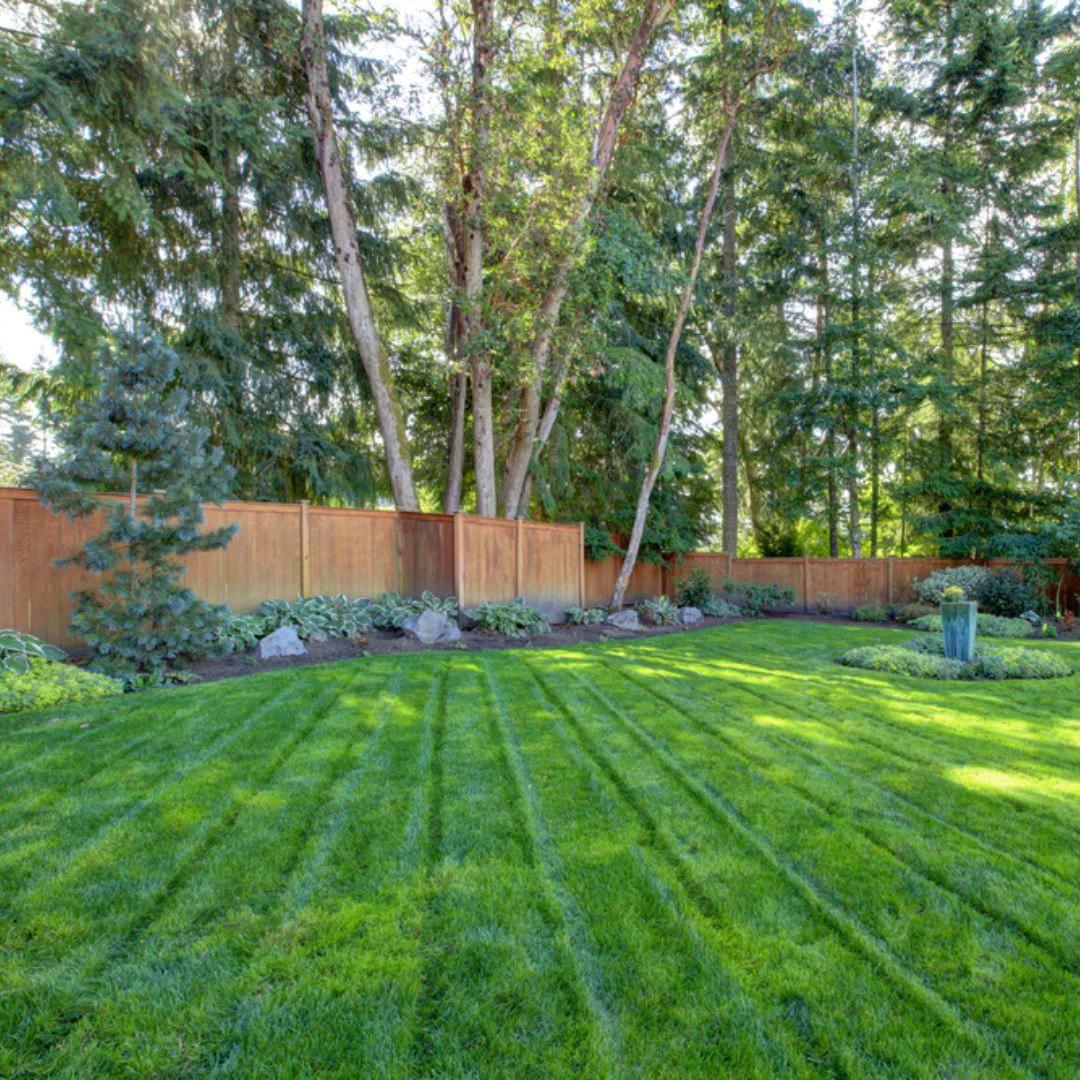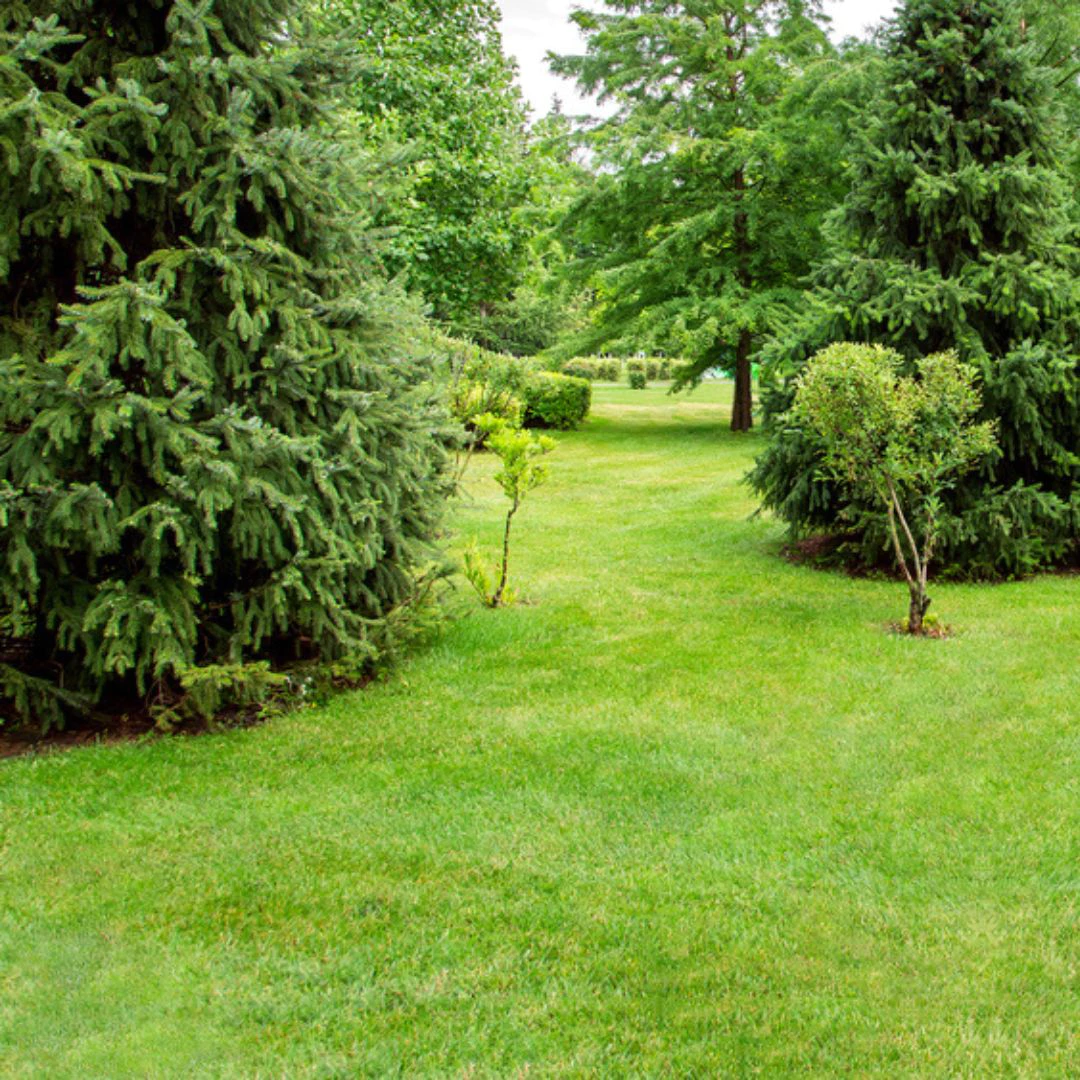 Evergreen Trees
Choose evergreen trees like pine, fir, arborvitae and more for long-lasting beauty and protection. Evergreen trees are an excellent choice for any yard, adding both aesthetic and functional benefits. We have a diverse range of evergreen trees that will add color and joy to any landscape. They're perfect for adding visual appeal to any yard or garden, while also providing shelter for wildlife.
Ornamental Trees
Ornamental trees are a common tree for landscaping projects because they offer beauty. Planting ornamental trees in your yard is not only a great way to enhance the look of your home and also provide a refuge for pollinating birds, butterflies and bees.
Ask Us
Our staff are the experts when it comes to choosing trees for your yard and landscaping projects. Visit our greenhouse in Mukwonago for the best selection of deciduous, evergreen and ornamental trees.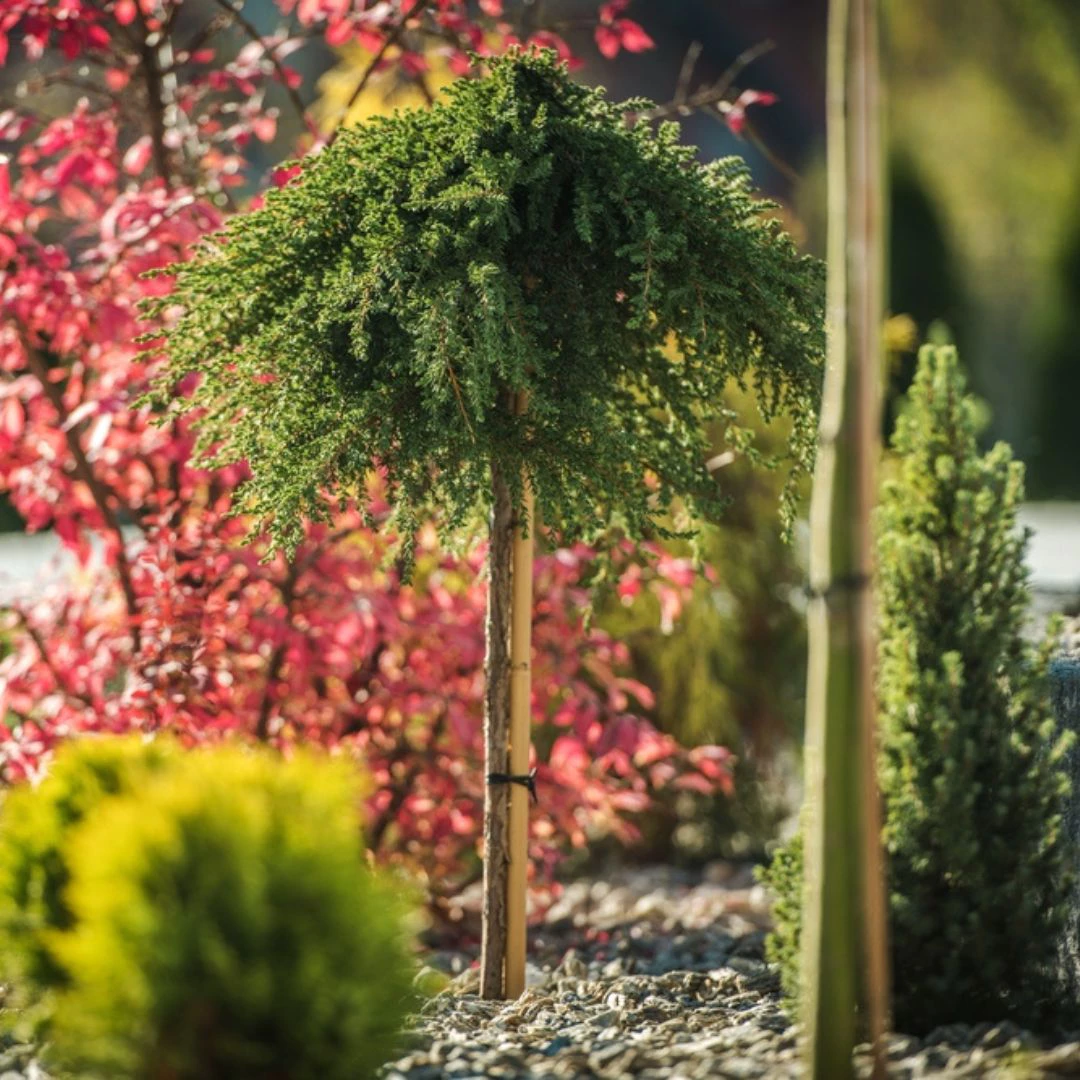 About Thomas Greenhouse & Gardens
We care for our trees in our tree nursery. Our garden experts tend to our trees with love and care. That means that our trees are strong, healthy and ready to be planted in your yard. We are the best choice for plants, flowers, shrubs and trees. Thomas Greenhouse & Garden Center is in Mukwonago near Burlington, Lake Geneva, Racine, Waukesha and Milwaukee.